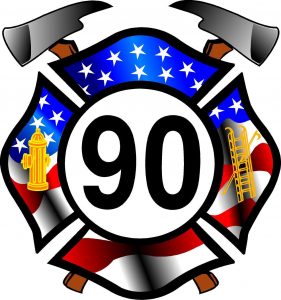 We are a volunteer station, so we rely on the people in our community to donate their time to serve the people of Paradise, Avon and surrounding communities. We are always in need of help.
If you would like to volunteer or know someone that is interested, Please have them contact us either by email or show up to the fire station any Wednesday night around 7pm. We can't do it without you.
We are looking for people that are willing to be EMTs, Firefighters, or even people that want to do support like grant writing, or other special skills. The Department pays for your training if you're willing to volunteer your time!
If you are unable to volunteer your time, please consider a donation to the fire department or support one of our fundraisers we have each year like the Memorial Day Breakfast, Trout & Berry Day Breakfast, and Trap Shoot. We thank the community for their support. We can't do it without you! If no one steps up to help, then who will be there when you call 911?
FRIENDLY REMINDERS FOR YOUR SAFETY,
AND TO HELP US DO OUR JOB:
WORKING SMOKE ALARMS SAVE LIVES!
When you change your clocks (twice a year) remember to
change the batteries on your smoke alarms!
And better yet, push the button to test them every month!